Hugh Masterson LIVE at Minocqua Brewing Company
w/ special guest Anthony Cuchetti
---
About Masterson — Growing up in Butternut, Wisconsin, Masterson lived a very rural life in a tiny town: population (as of 2013) is 372. "There were no businesses, really, besides the gas station, a bakery, bars and taverns," Masterson explains. "The bar was the meeting place. The parents would take the kids there so people could socialize and listen to whatever music was playing on the jukebox." Their dad's ultimate favorite was The Band, which was a constant in the Masterson household, along with the Beach Boys, Led Zeppelin and the Rolling Stones, along with John Hiatt and Lucinda Williams. 
Even though he always felt music calling, Masterson is also a skilled woodworker, which is his creative and rewarding day job. "I've always liked working with my hands," he explains. "Growing up where I did, if something broke, you fixed it. You figured it out somehow. I feel really calm when I have stuff to do with my hands."
Masterson plans to hang up his woodworking tools long enough to hit the road to bring his intensely personal songs to a live audience later in the year. "Playing solo, I feel a responsibility to be captivating and keep people's attention. I'm just trying to be entertaining, to have a decent message people can relate to, and to play good music." With Lost + Found, Masterson is poised to achieve his goal of helping other people by sharing his own experiences. "I hope people can find something in these songs they can relate to, whether it be fun times or hardships."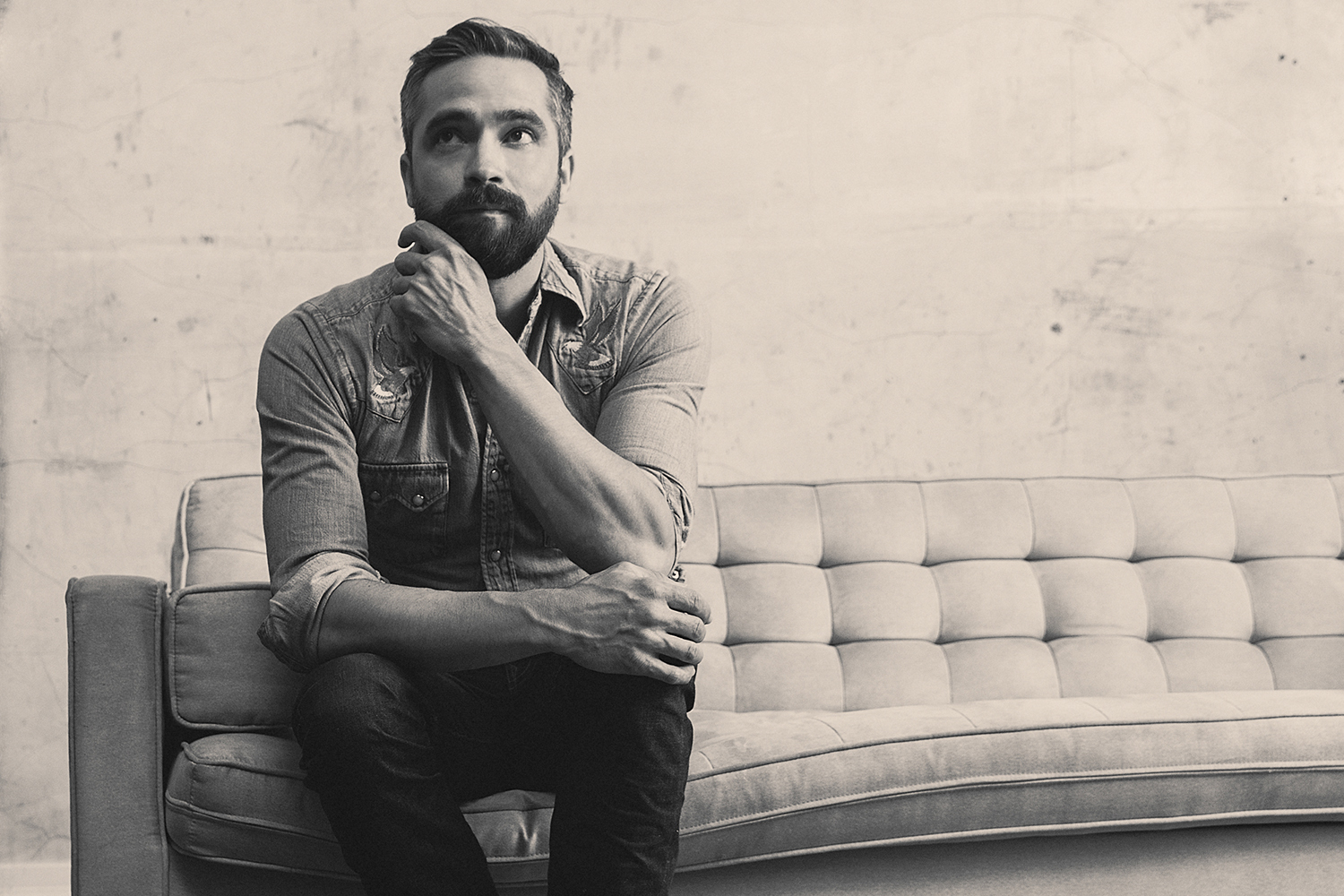 About Cuchetti — Like sages of old, calling down their muse from the mountains, Tony Cuchetti derives his spirit and creativity from an eclectic blend of folk, blues, country and americana. Compared to the likes of Johnny Cash, Waylon Jennings, Sturgill Simpson, Amos Lee, and Ray Lamontagne, Tony Cuchetti bleeds soul. Whether he is performing songs from his mentors, or his own original compositions, Tony leaves the listener with a deep sense of satisfaction for the power of simple yet provocative music. Tony has spent his life in and around music. He was born the eighth child of ten siblings in a very musical family. His family even traveled the country for fifteen years performing as a musical family act. It was through all of this that Tony gained his wide spectrum of musical tastes that would later help craft his own unique sound. Tony from time to time also performs with his band The Afterwhile and has supported headlining acts Donna the Buffalo, Marshall Tucker, Little River Band, and The B52's.